The precautions to be taken during steel structure construction vary depending on the season. What should be paid attention to during winter steel structure construction?
The winter construction of steel structure production and installation shall be strictly carried out in accordance with relevant winter construction regulations for steel structures.
When manufacturing steel structural members at positive temperature and installing steel structural members at Negative temperature, the shrinkage rate of members shall be considered according to the difference of ambient temperature, and technical measures to adjust deviation shall be taken during construction.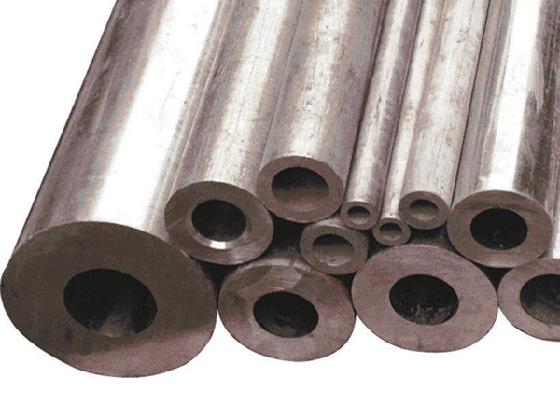 Welders who participate in Negative temperature steel structure construction shall receive Negative temperature welding process training, pass the examination and obtain corresponding certificates.
Steel and relevant connecting materials used under Negative temperature must be attached with quality certificates, and their performance must meet the requirements of design and product standards.
The welding rod used under Negative temperature shall not be exposed for more than 2 hours, and the re baking shall not exceed 2 hours, and the number of welding rods shall not exceed 3 times.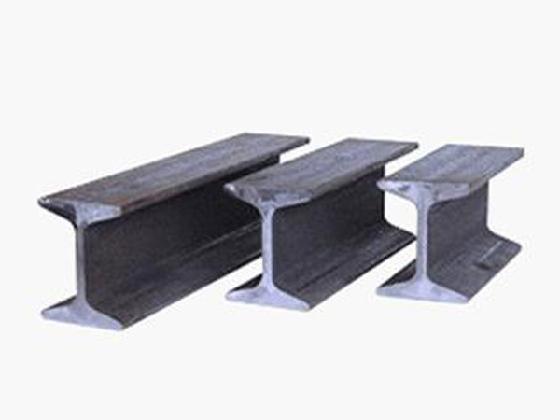 Before use, the flux should be baked according to regulations to ensure that its water content does not exceed 0.1%.
High strength bolts used at Negative temperature must have product certificate, and torque coefficient and axial force must be rechecked at Negative temperature.
Under Negative temperature, water-based coatings shall not be used for steel structures.
When blanking parts, shrinkage allowance shall be reserved, and welding shrinkage and compression deformation shall be coordinated with the shrinkage deformation of steel at Negative temperature.
When assembling components, the grid manufacturer told you to expand the components from inside to outside in the order specified in the process, and test them at Negative temperature to determine the weld shrinkage value to be retained.
According to the building density and design plan, select the structure, structural support points, cylindrical sections, and super frame shear walls. Prefabricated components can be steel, rigid concrete structures, or steel tube concrete. Steel prefabricated components are lightweight and have good ductility. You can choose between welded or cold-rolled channel steel, suitable for super high-rise buildings. Prefabricated components of rigid concrete structures have high flexural stiffness and good fire resistance, making them suitable for mid to high-rise buildings or bottom structures. The steel tube concrete structure is simple and only used for multi-layer cylindrical structures.